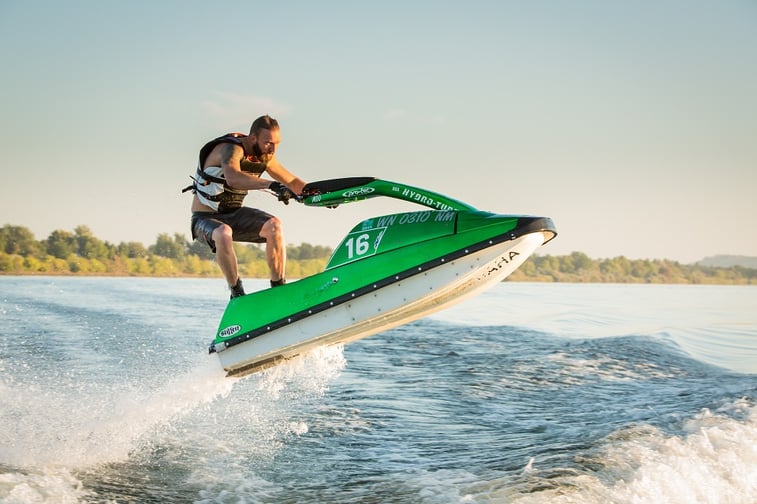 1800Approved have years of experience organising jet ski loans for your needs.
If you have put your dream on hold because you are unsure of getting a Jet Ski Loan, one of our experienced Finance Brokers can customise a loan for you (comparing over 40 different lenders to ensure you the best deal) and there is no need to shelve your dream. Make your dream come true this Christmas by getting a Jet Ski Finance Specialist at 1800Approved to do all the hard work for you and get your jet ski loan approved with a minimum of fuss.
Some of our consultants even ride jet skis and are involved in various jet ski social clubs themselves. Rest assured that you are dealing with a team that not only know how to get you the best jet ski finance deal, but they also understand your passion and possess the commitment to delivering your dream.
Apply now and your Christmas Jetski dream is within your grasp. Talk to one of our professional jet ski loan experts and they will handle everything from end-to-end for you without obligation.