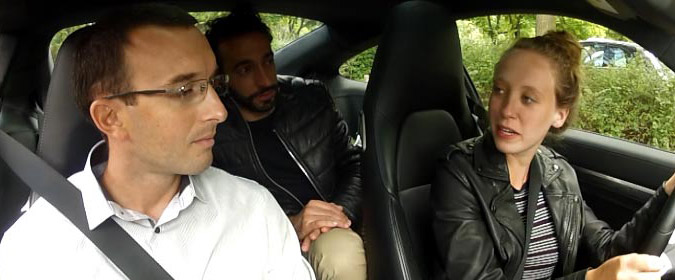 It's that time of the year that when we all rush to the Christmas tree and start with the biggest present we can find. For some lucky few that present may come in the form of a new car.
For the rest of us our first car was probably purchased hard earned cash, finance, or maybe simply unrestricted use of the family car.
Do you remember your first driving lesson or test? Certain conditions that surrounded it? My test was 3pm on the last Thursday of the school year. Not an ideal time for an inexperienced driver but I wanted my licence asap.
Imagine bringing up this story at Christmas lunch ...
On behalf of 1800Approved, we wish you and your family a wonderful holiday season and a healthy and peaceful New Year.
If you do find yourself discussing new cars, new toys or business ideas at Christmas lunch or subsequent parties, be sure to get in contact with us.
1800Approved is one of Australia's fastest growing car and asset finance brokers. We specialise in car finance, equipment finance, plus insurance and warranty services, and have previously arranged deals from AU$10k to AU$5m.

1800Approved services clients accross Australia, working with over 30 independent lenders to find the best deal.

We can also help with sourcing your new and used car warranty, and by sourcing vehicles and equipment through our Drive Wholesale arm.

To learn more about how we can help you, call us today at 1800 277 768
---
via motorauthority